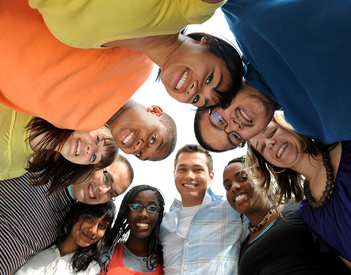 Out of School Youth is provided through the Workforce Innovation and Opportunity Act (WIOA). For youth ages 16-24, the program provides services beginning with career exploration and guidance, continued support for educational attainment, opportunities for skills training in in-demand industries and occupations, and culminating with a good job along a career pathway.
For more information, call WorkOne at 219-344-1013.
*Currently available in Lake, LaPorte, and Porter Counties.