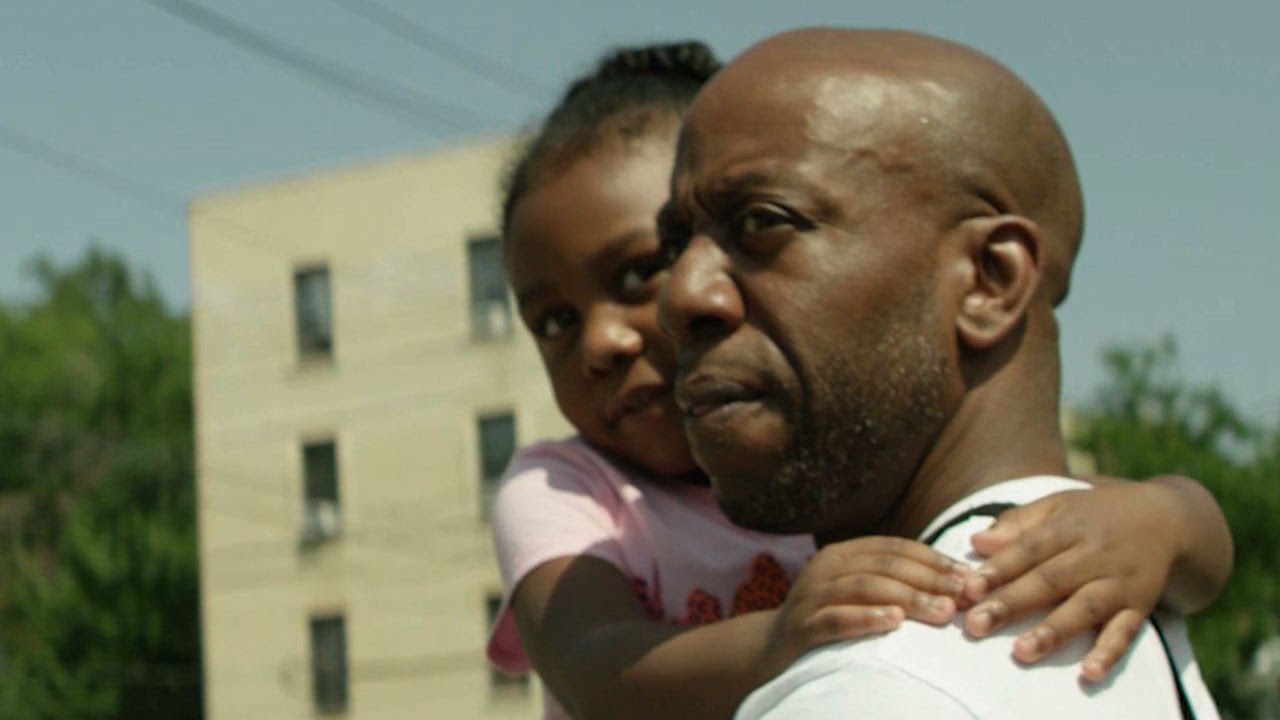 2nd Chance @ Work provides a fresh start for those who have been incarcerated. We believe that anyone who wants to go to work deserves a chance, and we understand the challenges people face when they are looking for employment. Whether an individual has been incarcerated, is under employed or has been out of work, we are here to assist. With this in mind we offer focused services for men, women and young adults who are committed to getting their lives back on track.
For more information, call Goodwill at 574-472-7300 or obtain a referral through your probation or parole officer.
*Currently available in Elkhart, Lake, LaPorte, and St. Joseph Counties.