Our Goal is to eliminate poverty to create a flourishing community.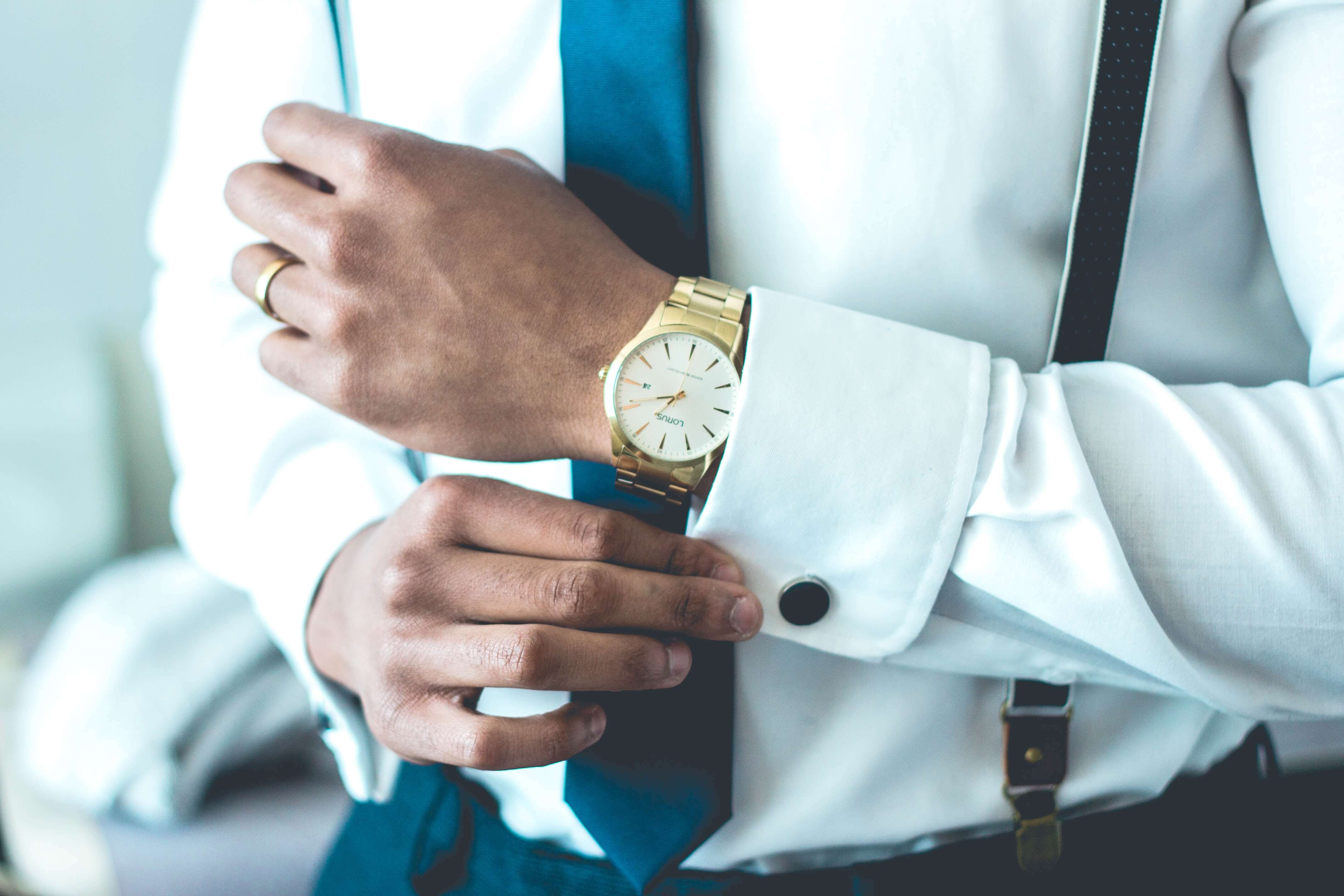 Getting Ahead in a Getting By World
• Discover 11 personal resources needed to move from instability to self-sufficiency.
• Learn the Hidden Rules of class becoming aware of the socio-economic barriers and how it im-pacts lives.
• Develop a realistic step-by-step plan to achieve their goal.
Training workshops for Business Leadership
• Help teams discover the cross-cultural "hidden rules" and strategies to improve customer and client service satisfaction
• Offers professional business development opportunities
• Provides Business Executives and their staff tools to develop a supportive working culture
Financial Management Class
• Managing personal finances by learning how to budget and save money
• Developing trusted Banking relationships to recover and build credit as well as building assets
• Access to a mentor during and after class ends through Guest speakers who are community and financial experts
E.R.N. (Employer Resource Network)
Are you tired of losing $4k every time an employee leaves?
Let our Resource Navigator be the connection between you and your employees to improve company culture and help you retain employees.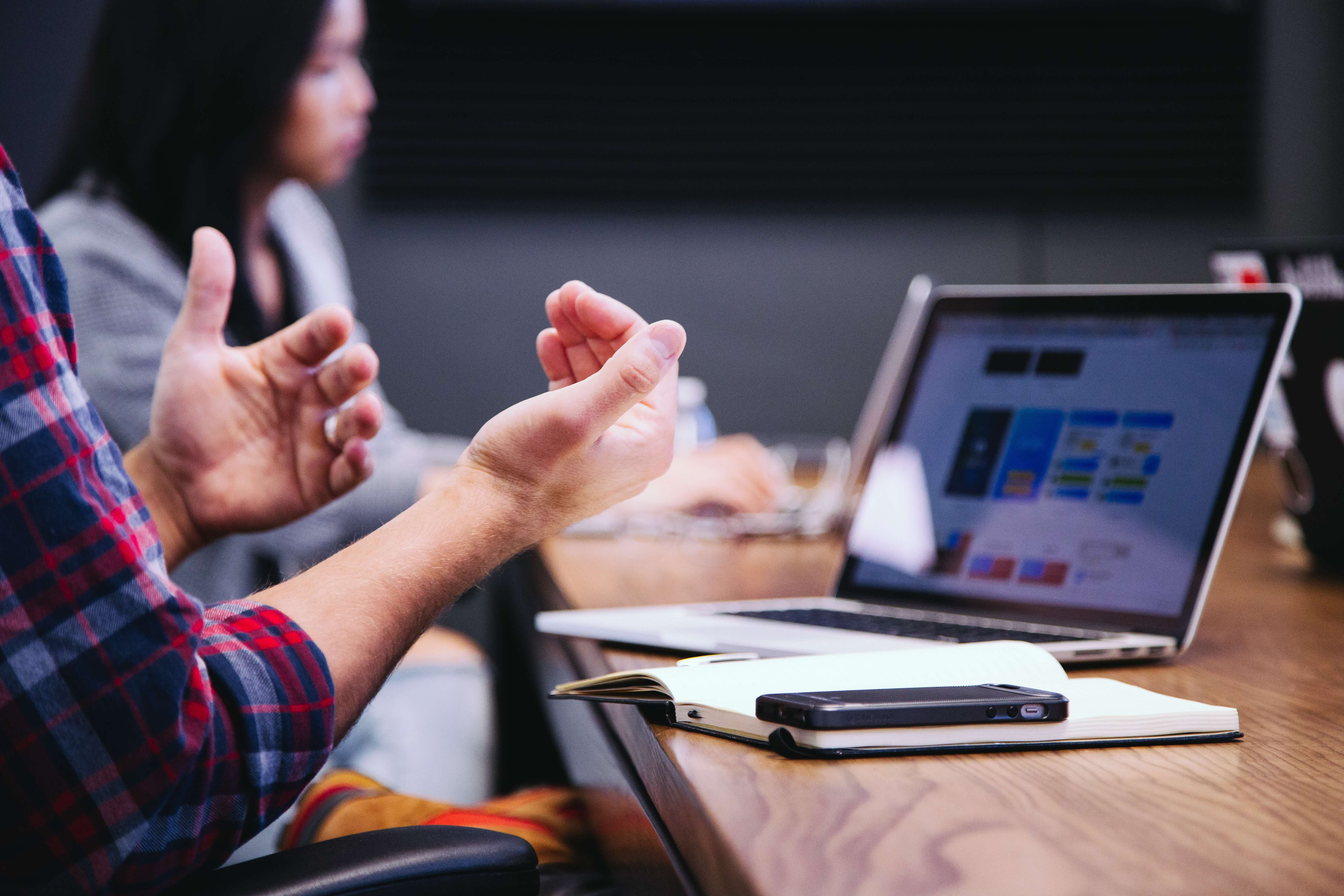 How we help:
• Bringing stability to your employees and their families
• Minimizing turnover
• Dedicated on-site Success Coach to help employee navigate through daily non-work related problems.
• Create a better work culture