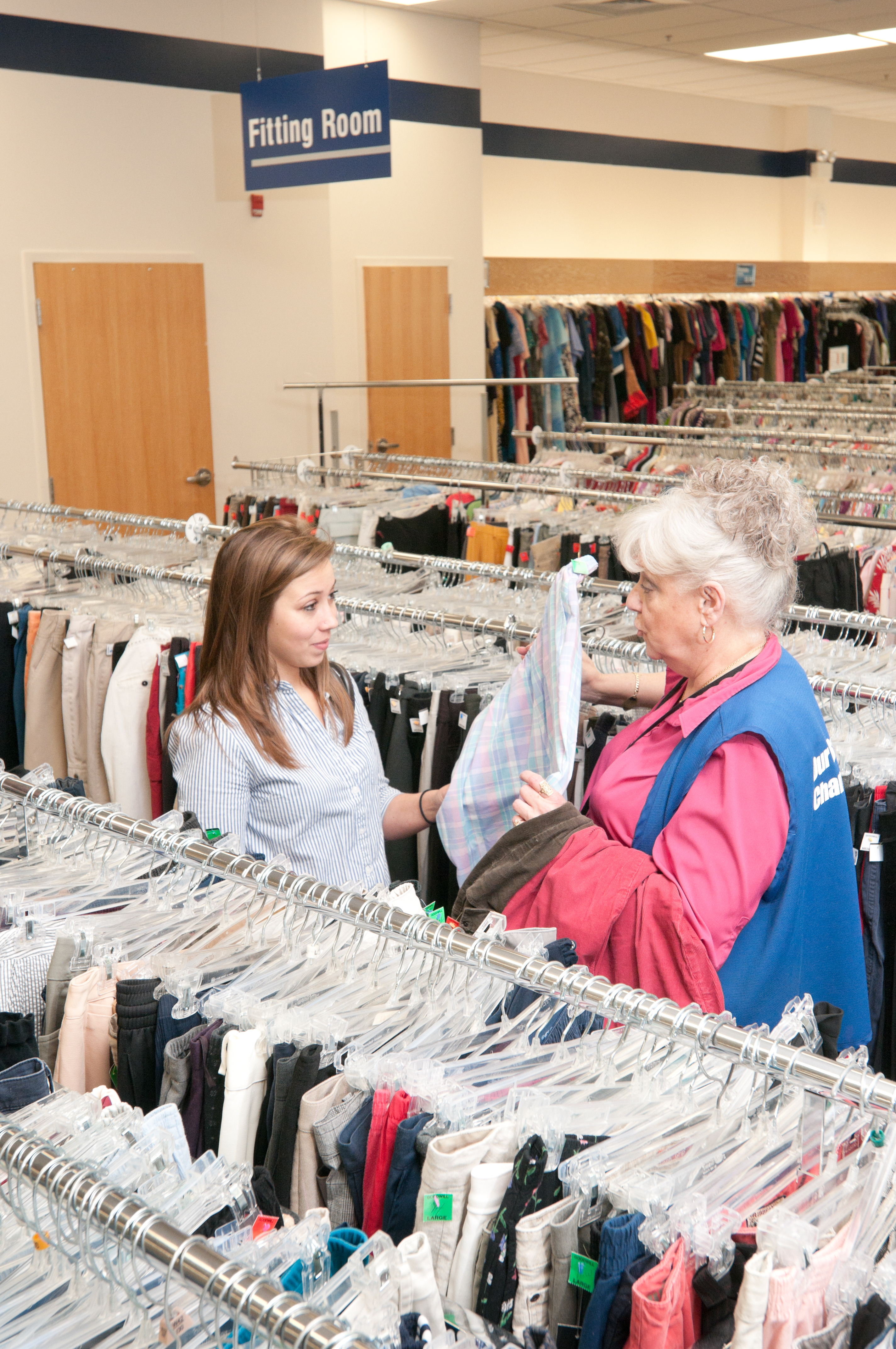 Click here to see our current openings and application
Are you looking for a job where you can feel like you are making a contribution to your community?
Then Goodwill is the place for you!
We have hourly positions in our stores – Full Time and Part Time – that work a more flexible schedule including some evenings and weekends. There are also opportunities behind the scenes in production and transportation.
We also have hourly and salaried staff positions. We offer competitive pay and good benefits for anyone hired to work 35 hours or more per week, including subsidized medical insurance, company paid life insurance, paid holidays, vacation, a retirement savings program, and shopping discounts.
Goodwill Industries of Michiana, Inc. is an Equal Opportunity Employer. All qualified applicants will receive consideration for employment without regard to race, color, religion, sex, national origin, age, disability, or genetic information.
To check on your application call:
574-472-7313
855-649-7313 (toll free)
For assistance while filling out an application call:
877-432-1868 (toll free) or visit one of our Community Career Centers.
Employment Application Kiosks available at all Goodwill Michiana retail stores.