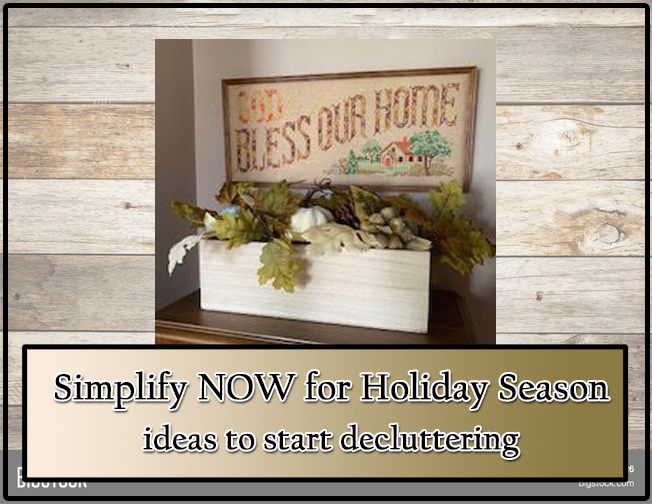 5 ideas to help you start decluttering BEFORE the holiday season takes over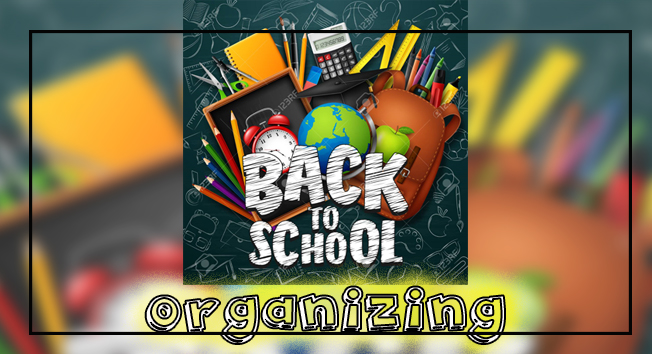 Back to school organization isn't as overwhelming as it seems. Preparing for this exciting time takes energy, effort, and can be expensive. However, if you are organized, it will take a lot of stress out of this time of year.  I recommend heading to your nearest...
Marie Kondo has sparked a tidying up revolution. Marie Kondo is the best-selling author of "The Life-Changing Magic of Tidying Up" and "Spark Joy"; she also has a Netflix series, "Tidying Up With Marie Kondo".  Her goal is to help you tidy their spaces by choosing...